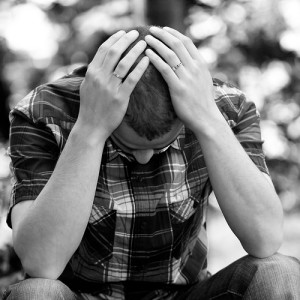 Richmond Divorce Attorneys:
At the Richmond, Virginia Family Law Firm of BoykoNapier, we understand that separation and divorce can be among the most difficult times of your life.  After meeting with one of our attorneys, you will feel more comfortable; we will explain the legal process, explain your options and help you determine the best legal path.  We care about our clients and we demonstrate that care by providing dedicated and passionate representation.
Our family law attorneys have experience with all manner of divorce cases.  Whether your  family law issue is complex or simple, we will help you through the process–we represent clients in Richmond, Henrico, Chesterfield, Hanover or any other Central Virginia locality. Please contact us at our convenient Richmond/Henrico location.
At BoykoNapier, our attorneys will explain the difference in Virginia between contested divorce (adultery, cruelty, abandonment) and uncontested divorce (often referred to as "no-fault" and based on a statutory period of separation).  There are also two forms of divorce:  a vinculo matrimonii (a.k.a. a "full divorce") and a mensa et thoro (a.k.a. "divorce from bed and board") . . . [read more]
For most individuals facing a separation and divorce in Virginia, a separation and property settlement agreement (a.k.a. "PSA") is an attractive option for resolving the issues between both spouses.  A separation agreement / PSA is essentially a divorce contract that can spell out all of the terms of your separation, including the division of marital property, child custody and visitation, as well as tax and insurance issues . . . [read more]
If you are in the process of a separation, you may be entitled to receive spousal support (a.k.a. alimony) from your husband or wife.  Spousal support can be temporary or permanent.  A family law attorney at BoykoNapier can advise you regarding how to petition for spousal support . . . [read more]
If you would like to discuss you rights and options for divorce, please contact a family law attorney at BoykoNapier by phone at (804) 658-3418 or by email.