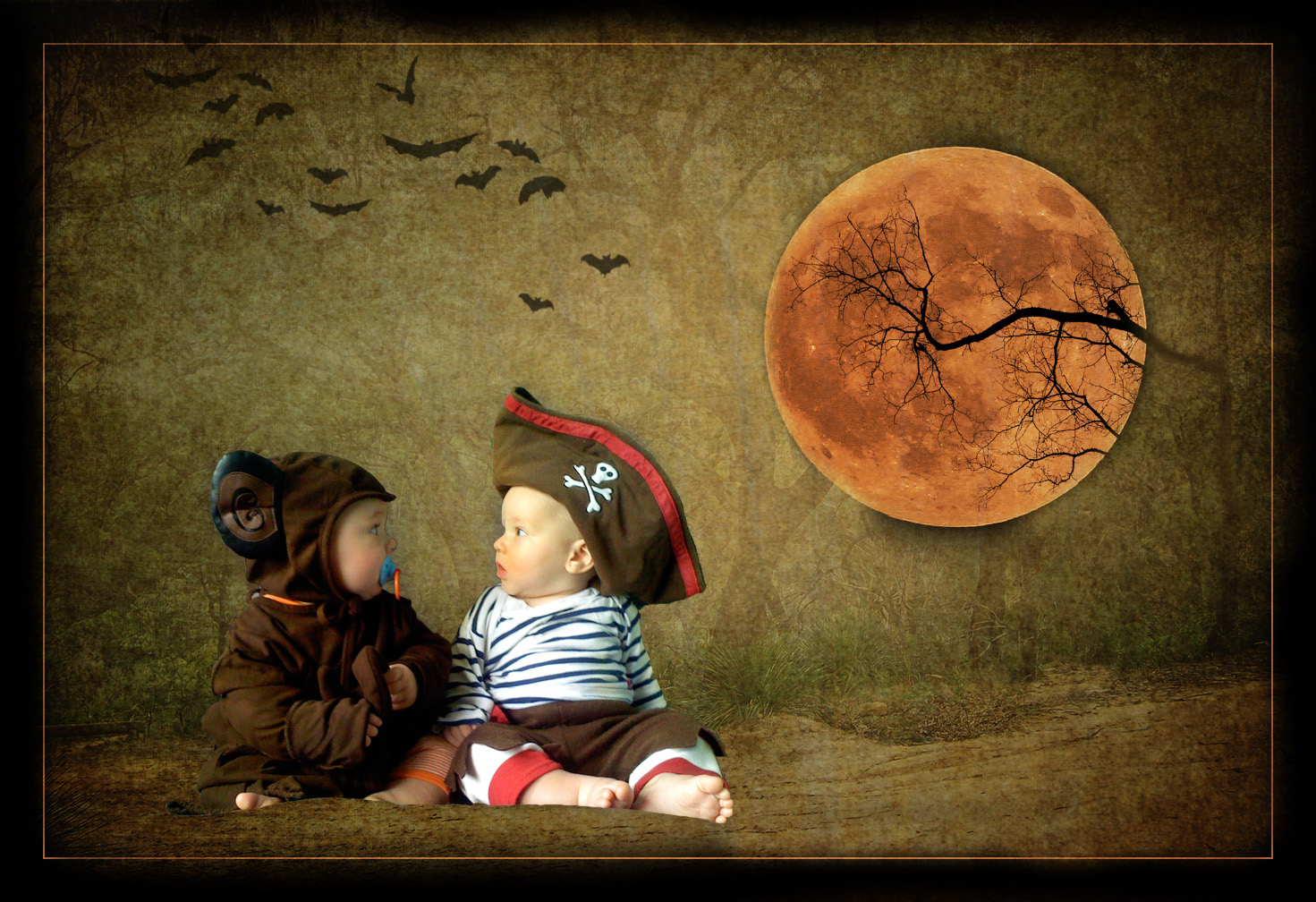 Happy Halloween everyone!  We hope you have a truly spooktacular evening.  Here are a few safety tips to keep in mind:
Travel in Groups
Trick-or-treating alone is dangerous.  Plus, hanging out with your friends and family is more fun!
Travel with Adults
It is important to make sure your children are properly supervised tonight.
Be Careful on the Roads
It is important to be extra cautious behind the wheel tonight.  There will lots of little kids running around, perhaps not paying attention to the traffic on the roads.
Don't Drink and Drive
This rule is of course applicable to each and every night of the year.  However, Halloween is a particularly dangerous night to drink and drive due to the large number of pedestrians in the roadway.
Don't Eat it All
Save some candy.  If you have too much, you can always bring some by our office!
Here are some additional points from the Chesterfield County Police Department.
HAVE FUN and BE SAFE!
*The attorneys at BoykoNapier handle divorce, family law and criminal defense matters throughout Central Virginia, including Richmond, Henrico, Chesterfield, Hanover and the surrounding localities.  If you or a loved one are in need of legal advice, give BoykoNapier a call today at (804) 658-3418, or contact us online.