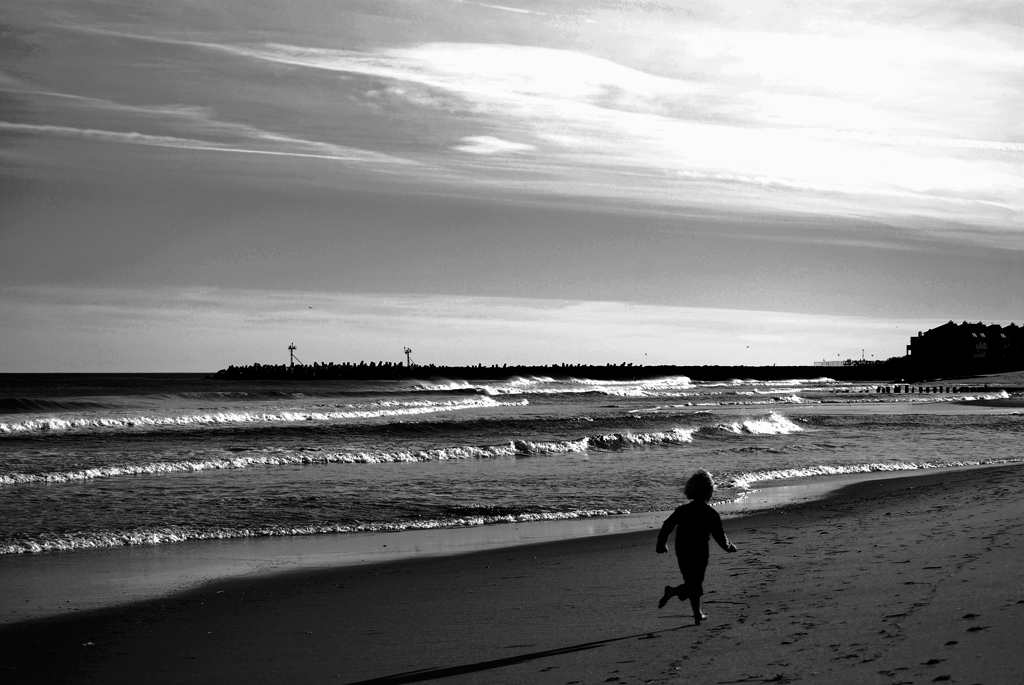 "I want to file for custody of my child.  How do I do that?"  As you can imagine, this is one of the most common questions posed to a Family Law Attorney.  Because filing for child custody or visitation is a stressful and confusing endeavor, we wanted to take a few minutes to share some information.  However, we cannot offer specific legal advise in this post because every case is unique.  That being said, we strongly encourage you to speak with an experienced Virginia Family Law Attorney about your circumstances.
Issue 1: What do I file in Virginia?
In Virginia, custody and visitation cases are normally initiated when a parent or other interested party files a "Petition".  This assumes that there has never been any other court cases involving your child (if so, you would likely need to file a different pleading known as a "Motion to Amend") and that Virginia has jurisdiction (see below).
Depending on the locality where your Petition is filed, you may have to make an appointment.  You will also typically be required to pay a filing fee, and to fill out a Uniform Child Custody Jurisdiction and Enforcement Act Affidavit.  Because of the varying policies of the different localities, it is advisable that you contact the locality where you plan to file in advance, or do some online research–Henrico County, for example, posts information about filing petitions on their website.
Issue 2: Where do I file?
This question is very case specific and consultation with a Virginia child custody attorney is highly recommended.  In order to determine where to file, several additional questions must be answered first in order to determine what state and locality has jurisdiction over custody and visitation of your child (i.e. what state/locality has the legal authority to make a ruling on custody/visitation).
Can you file in Virginia?  Briefly put, here are a few of the common issues that could potentially disrupt Virginia's jurisdiction:
There is an existing court order from another state regarding custody and visitation;
Your child lives in another state;
Your child has lived in Virginia for less than six months and another parent lives outside of Virginia.
Assuming Virginia has jurisdiction, another significant hurdle is determining what city or county you should file in.   If you have never been to court before regarding your child, you will most likely want to file your petition(s) in the Juvenile and Domestic Relations District Court in the city or county where your child resides.  However, there are numerous issues that could impact this as well: for example, if the other parent of your child just moved out and took your child and moved to another locality, you may want to file where you live, and not in the locality where the child is now located.  Long story short, speak with an attorney to go over your specific circumstances to be sure you are filing the appropriate documents in the appropriate location.
Issue 3: What Will Happen After I File?
Procedurally speaking, you will usually get  a court date where a judge will make decisions regarding the issues before him or her (i.e. custody and visitation of your child).  Every city/county has their own policies and procedures that you will want to familiarize yourself with.  For example, the timeframe between filing your petition and your first court date will be different depending on where your case is being heard.  Counties and cities in the Richmond area tend to have busier dockets than some smaller counties.  Additionally, some localities refer parties to mediation and/or parenting classes prior to the Court date (or sometimes following the first Court date).  There are also a variety of other issues that could arise during your case, including: the appointment of a guardian ad litem to represent your child; psychological evaluations; counseling requirements; and the list goes on.
The attorneys at BoykoNapier are experienced in all types of Child Custody and Visitation matters in Virginia.  Our attorneys handle cases throughout Central Virginia, including Richmond, Chesterfield, Henrico, Hanover and the surrounding communities.  Call us to schedule a free consultation at (804) 658-3418, or contact us via email.