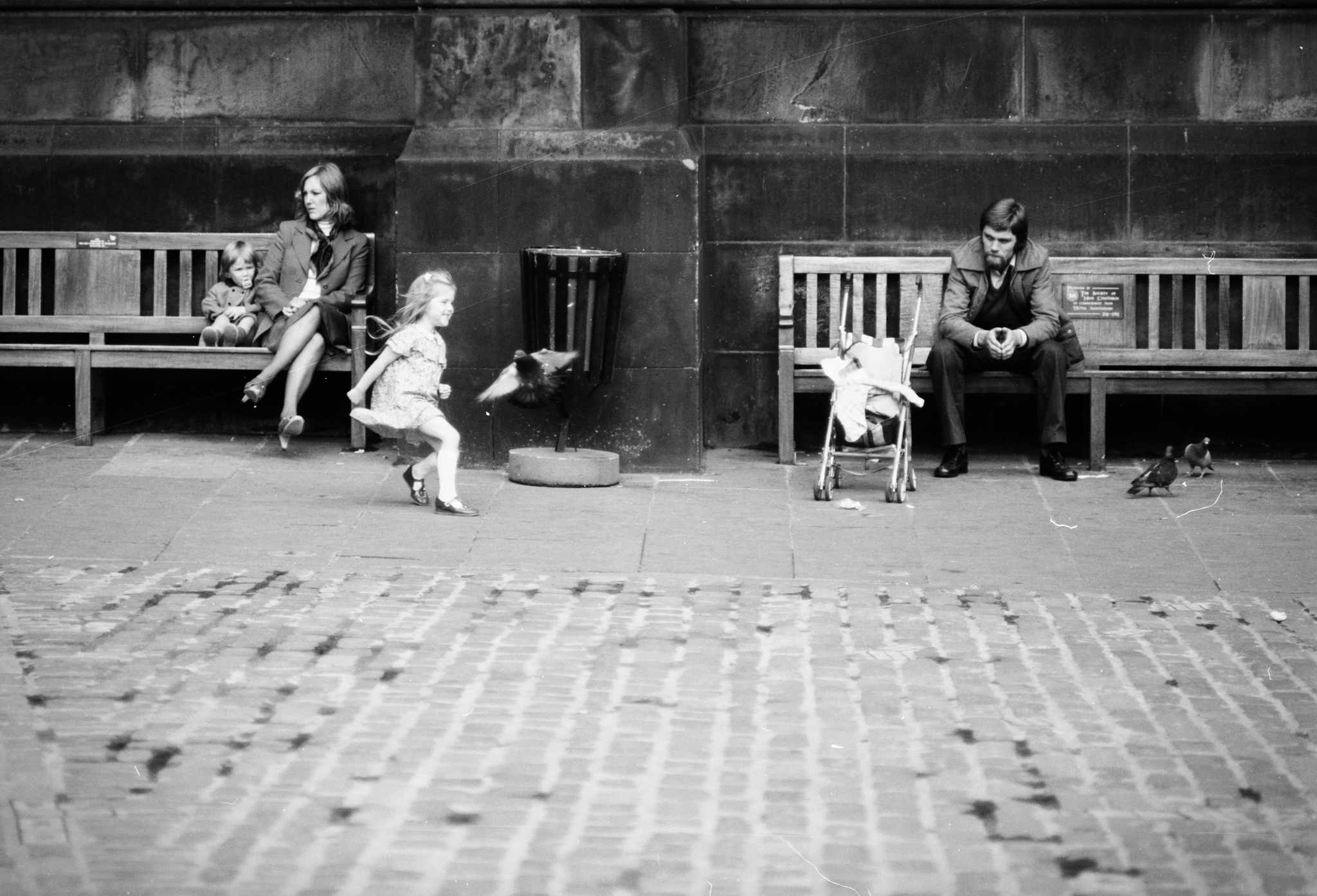 In Virginia child custody cases, many folks mistakenly believe that the phrase "joint custody" always means that parties share custodial time with their child.  However, in Virginia, there are two types of custody: legal custody and physical custody.  If you are dealing with child custody and visitation issues, it is important to know the difference.
What is Legal Custody?
Most parents have joint legal custody.  According to Virginia Code Section 20-124.1, "joint legal custody" means that parents have "joint responsibility for the care and control of the child and joint authority to make decisions concerning the child . . ."  Thus, parents with joint legal custody should collaborate and discuss important issues involving their child.
"Sole legal custody" would therefore refer to a situation where one parent holds the decision-making authority in reference to the child.
What is Physical Custody?
According to Virginia Code Section 20-146.1, "'Physical custody' means the physical care and supervision of a child."  Joint physical custodians would thereby "share physical and custodial care of the child," according to Section 20-124.1.
So, when you are discussing child custody, remember the distinction and be sure to address both "legal" and "physical" custody.  Also, remember that you can have "joint legal custody" and/or "joint physical custody"; just because you have joint legal, doesn't mean you have to have joint physical.
If you have a questions about your child custody case, it is important to speak with an experienced Virginia custody lawyer.  The attorneys at BoykoNapier are experienced in all types of family law and divorce cases, including child custody, visitation and support.  Our attorneys represent clients throughout Central Virginia, including Richmond, Henrico, Chesterfield, Hanover and the surrounding localities.  Call BoykoNapier at (804) 658-3418 to schedule a consultation, or contact us via email.