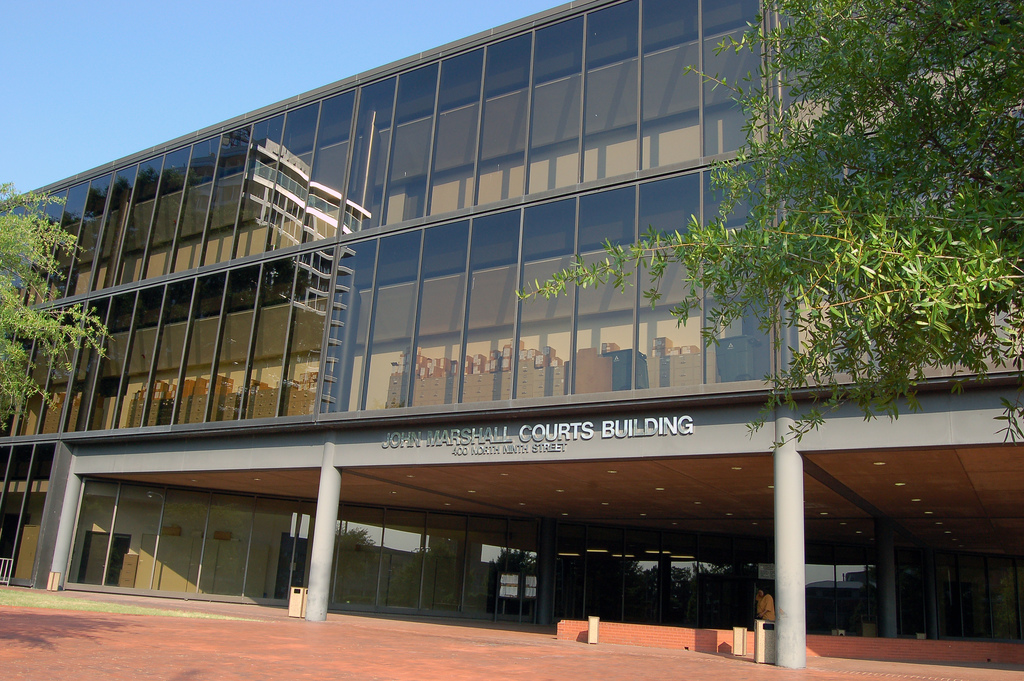 When entering (or re-entering) child custody litigation, the legal documents that parents file determine which set of legal standards and procedures will be applied.  Throughout the lifetime of a child, parents may commence custody and visitation cases by filing initial petitions, motions to amend, or de novo appeals (not to mention appeals to higher appellate courts, which will not be addressed in this post). What are these different stages, why are these filings important, and how can an experienced family law and divorce attorney at BoykoNapier help you successfully navigate this terrain?  Please keep in mind that all cases are unique and you should consult with an experienced Virginia lawyer about what to file for your particular case.
Initial Petition in Virginia Juvenile Court/Complaint for Divorce in Circuit Court
When parents have not previously litigated custody and visitation issues and are seeking to open a case with the Virginia Juvenile Court, they will be directed to file "initial petitions". Even if parents have been operating under an informal agreement for several years before going to court, the proceedings are still initiated by the filing of initial petitions in Juvenile Court. Generally speaking, if a Court is a proper forum (i.e. proper jurisdiction and venue) to hear the case, there is no legal threshold required in order file an initial petition. The court's paramount concern will be "what is in the best interest of this child?"  The Court will be guided by the factors contained in Virginia Code Section 20-124.3.
Another common court filing that also initiates child custody and visitation issues is a Complaint for Divorce, which is filed in Circuit Court.  When parents of a minor child are married and seeking a divorce, the Judge in Circuit Court will also have the ability (a.k.a. jurisdiction) to make a decision and enter an order regarding child custody and visitation.
Motion to Amend (aka "Modification Petition") in Virginia Juvenile Court
If parents return to court after a final custody and visitation order was entered, they will normally do so by filing a Motion to Amend.  A Motion to Amend is a motion filed with the court that requests a change to the current child custody/visitation order.  Unlike initial petitions where there is not generally a legal threshold required to file, to prevent parents from continuously filing to change a court order, the party who files a Motion to Amend is usually required to prove that there has been a "material change in circumstances" since the entry of the last court order.  If the moving party is successful in proving that there was a material change in circumstances, the court will again analyze what result would be in the best interest of the child before determining whether or not to change the order.
De Novo Appeal in Virginia Circuit Court
Following any child custody or visitation determination in a Virginia Juvenile and Domestic Relations Court, each party has the right to appeal the case to Circuit Court. These appeals are referred to as "de novo" (which means starting over), because the Circuit Court will not consider the evidence presented before the Juvenile Court.  Instead, the Court will hear the entire case again, just as if it had not already been presented before a Juvenile Court. As you can imagine, it is not uncommon for the appeal to result in a drastically different result. The legal standard to be applied by the Circuit Court depends on the type of petition brought before the Juvenile Court.
Speak with a Virginia Child Custody/Family Law Attorney
It is important that any litigant in a custody dispute understand the proper petition/motion to file and the applicable legal standards. The attorneys at BoykoNapier are experienced in all manner of family law and divorce cases.  Our lawyers will assist you through each of the steps of custody and visitation proceeding. For questions about your custody or divorce case, call (804) 658-3418, or contact us via email.