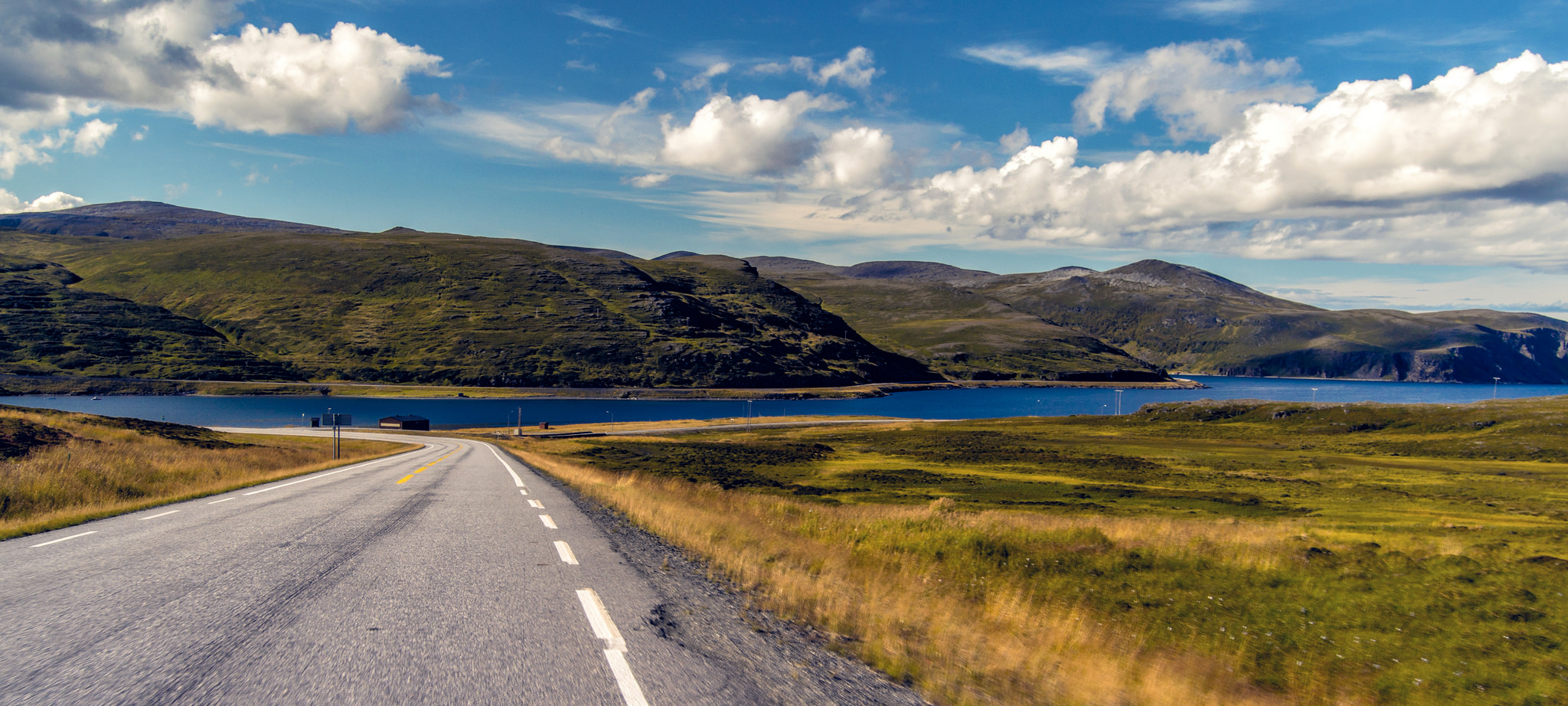 In Virginia, when a person is lawfully arrested on suspicion of driving under the influence (DUI/DWI), statutory language says the person has consented to submit to a breath or blood test to determine the alcohol and/or drug content of their blood.  See Implied Consent – Va. Code 18.2-268.2.   Both tests are somewhat self-explanatory: a breath test involves the suspect blowing into a "breathalyzer" machine which calculates the blood alcohol content (BAC); a blood test involves an authorized medical professional drawing blood from the suspect and submitting it to the Virginia Department of Forensics, where it is analyzed for BAC or drug content.
If a person unreasonably refuses to submit to the test, they can be charged with a separate offense commonly called a "Refusal".  See Refusal – Va. Code 18.2-268.3. Virginia's Refusal statute was enacted to deter suspects from deciding not to comply with the tests.  A first offense of refusing to submit to the test is a civil penalty, and a one-year license suspension is imposed if convicted; a second offense is a criminal charge.
This past June, the United States Supreme Court decided Birchfield v. North Dakota.  In our view, the Court correctly determined that warrantless blood draws incident to DUI arrests are unconstitutional.  The Court overturned a defendant's criminal conviction for refusing to submit to a warrantless blood draw.   In the same context, the Court found that warrantless breath tests are constitutional as the privacy implications are much lower than with the far more invasive blood draw.
So, how does Birchfield impact Virginia's Refusal law?  That is a difficult question to answer. Portions of the statute, standing alone, would theoretically be constitutional under Birchfield (i.e. a criminal penalty for refusing to submit to a breath test would be valid, as would a civil penalty for a first offense of refusing to submit to a warrantless blood test).  However, the implementation of at least one portion would theoretically be unconstitutional (a criminal penalty for a second offense of refusing to submit to a warrantless blood test).  Does that fact taint the entire statute itself?
Unfortunately, it may be a while before Virginia's appellate courts have the opportunity to interpret Birchfield.  Perhaps we will encounter a legislative amendment to the statute before that interpretation arrives.
If you have been charged with a DUI or a Refusal in Virginia, it is important to reach out to an experienced criminal defense attorney.  The Virginia defense attorneys at BoykoNapier represent clients in all types of criminal and traffic offenses throughout the Richmond area, including Henrico, Chesterfield, Hanover and the surrounding localities.  To speak with a criminal lawyer about your case, call BoykoNapier at (804) 658-3418, or you can contact us via email.