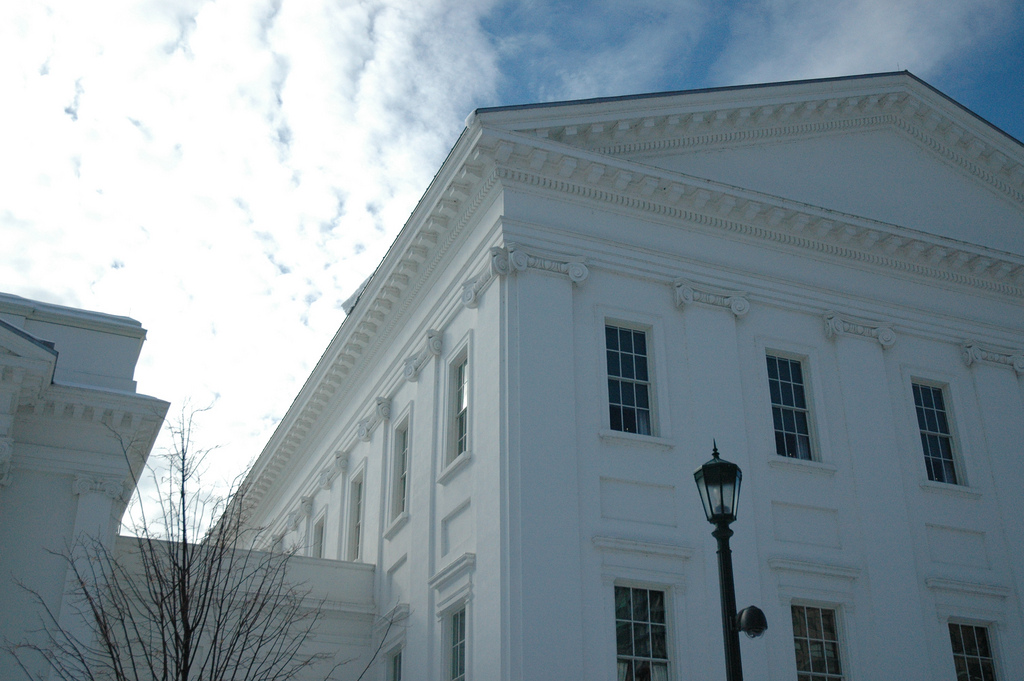 Family Law and Criminal Defense Lawyers

:

At BoykoNapier, we provide honest, diligent and professional representation to all of our clients in a variety of practice areas including family law and divorce, criminal defense / traffic defense, and personal injury—in short, we care about our clients.  We are dedicated to helping each client achieve their goals through hard-work, effective communication, and trained legal skill.  It is also our goal to provide representation that is affordable to all members of the community.  Our firm is based in Henrico County, but provides representations to citizens throughout Central Virginia, including Hanover, Richmond, Chesterfield and the surrounding communities.

Our family law attorneys are experienced in handling all family law / domestic relations issues, including contested divorces, uncontested divorces, separation and property settlement agreements, child custody, visitation, child support, spousal support, equitable distribution, premarital agreements, protective orders, qualified domestic relations orders and parental rights.  If you have a family law issue, contact one of our skilled trial attorneys today.

Our criminal and traffic defense attorneys are experienced in providing aggressive criminal defense for your charges including DUI, drug possession and drug distribution, assault and battery, larceny and embezzlement, reckless driving and other traffic violations, violent crimes, and sex crimes.

Read our blog post for more information about choosing at attorney: Hiring Your Trial Lawyer

If you are in need of legal advice, please contact a Richmond attorney at BoykoNapier by phone at (804) 658-3418 or by email.